Hello my name is
Schadrack
Nzayinambaho
I'm developer.
About me
I am a tremendous person who is self-motivated, disciplined, creative and innovative. I am able to take and implement wonderful initiatives. I am skilled in computer related activities. I like programming and keeping all my things sorted. Furthermore, I am sociable, flexible as well as team work spirit, Hence I am a good asset to everyone.
My qualities
Teamwork spirit
Eager to learn
Proactive
Time Oriented
Self Adaptable
My portfolio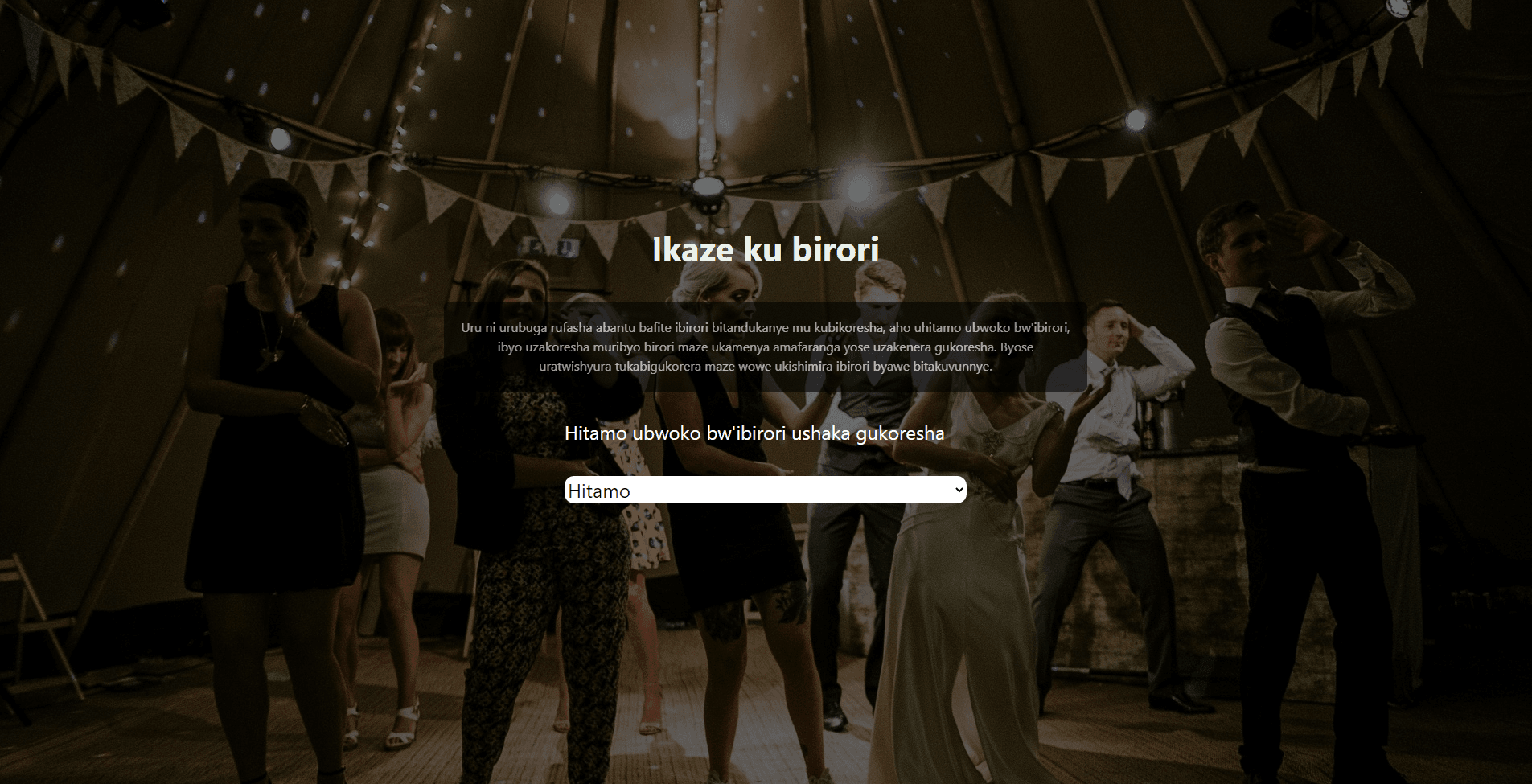 ibirori.rw
This is the system which helps to organize different parties people might have. Those parties can be wedding ,meetings, anniversaries,baby and bridal shower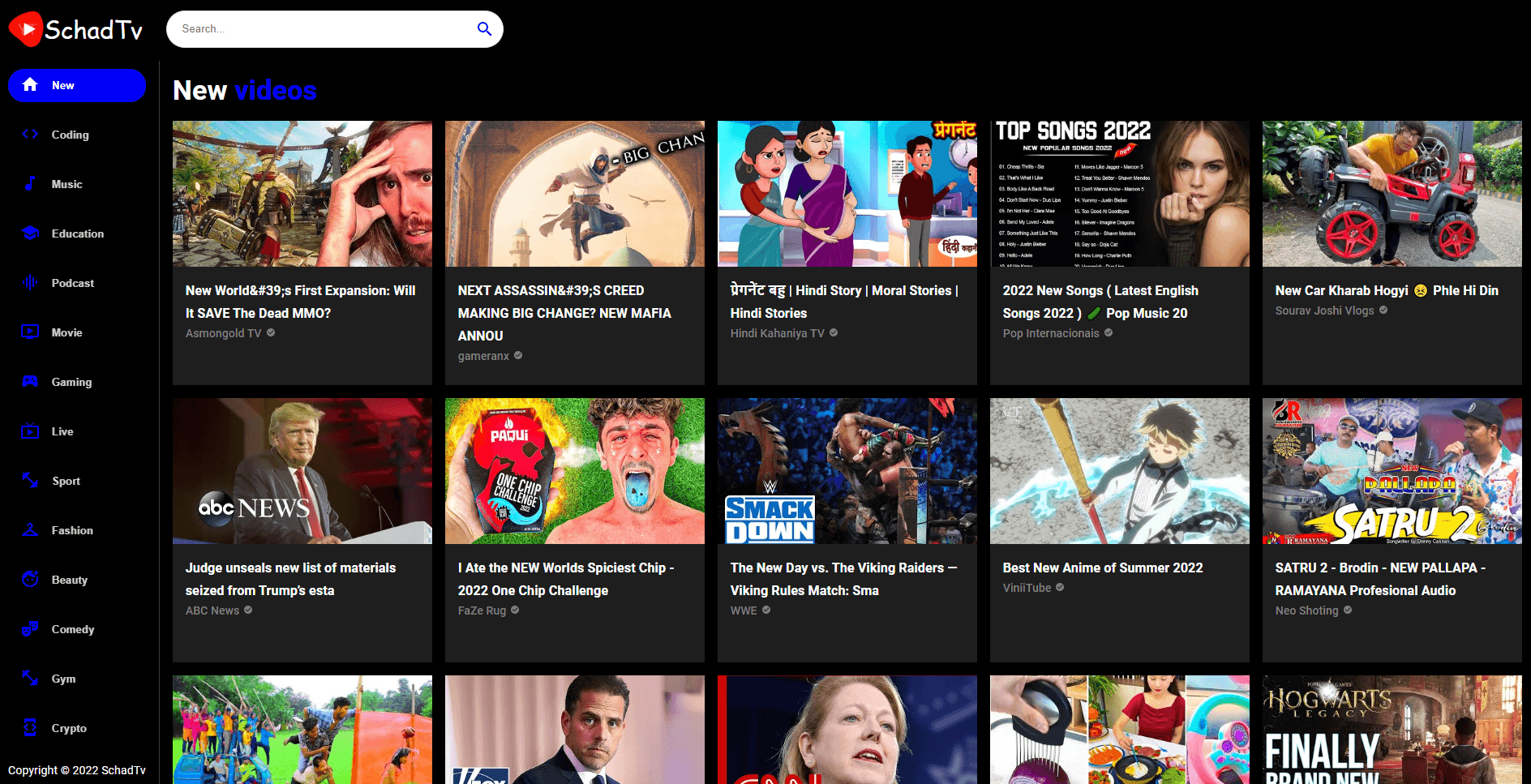 Schadtv
schadtv is the online video streaming service which uses the video api similar to that of Youtube to give whatever video you want on the globe.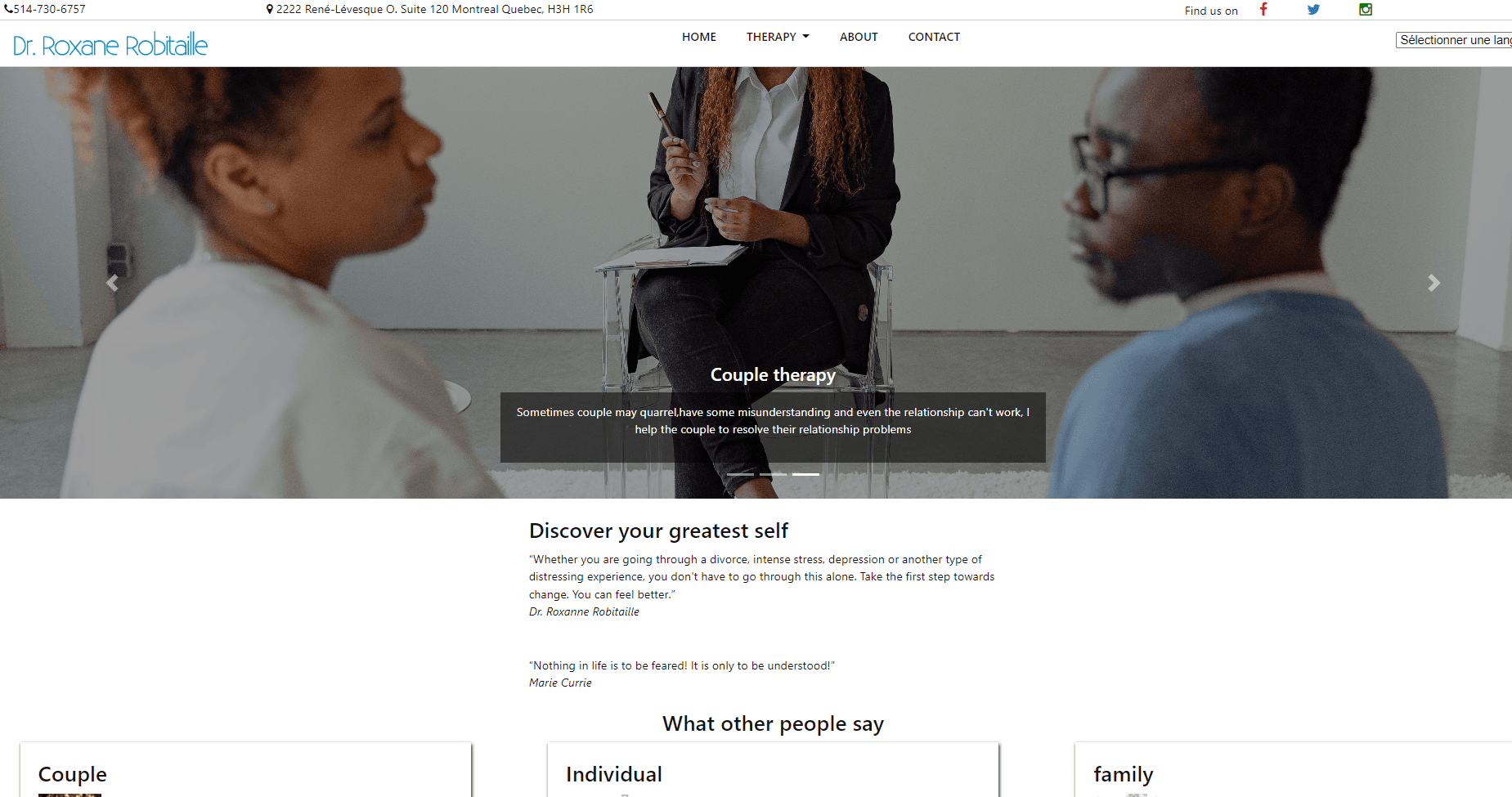 Psychology clinic
This is a website for a psychology therapist doctor to help her clients to find her services very easily.
SchadMusic
This is a website to explore music all around the world using shazam core api and many more technology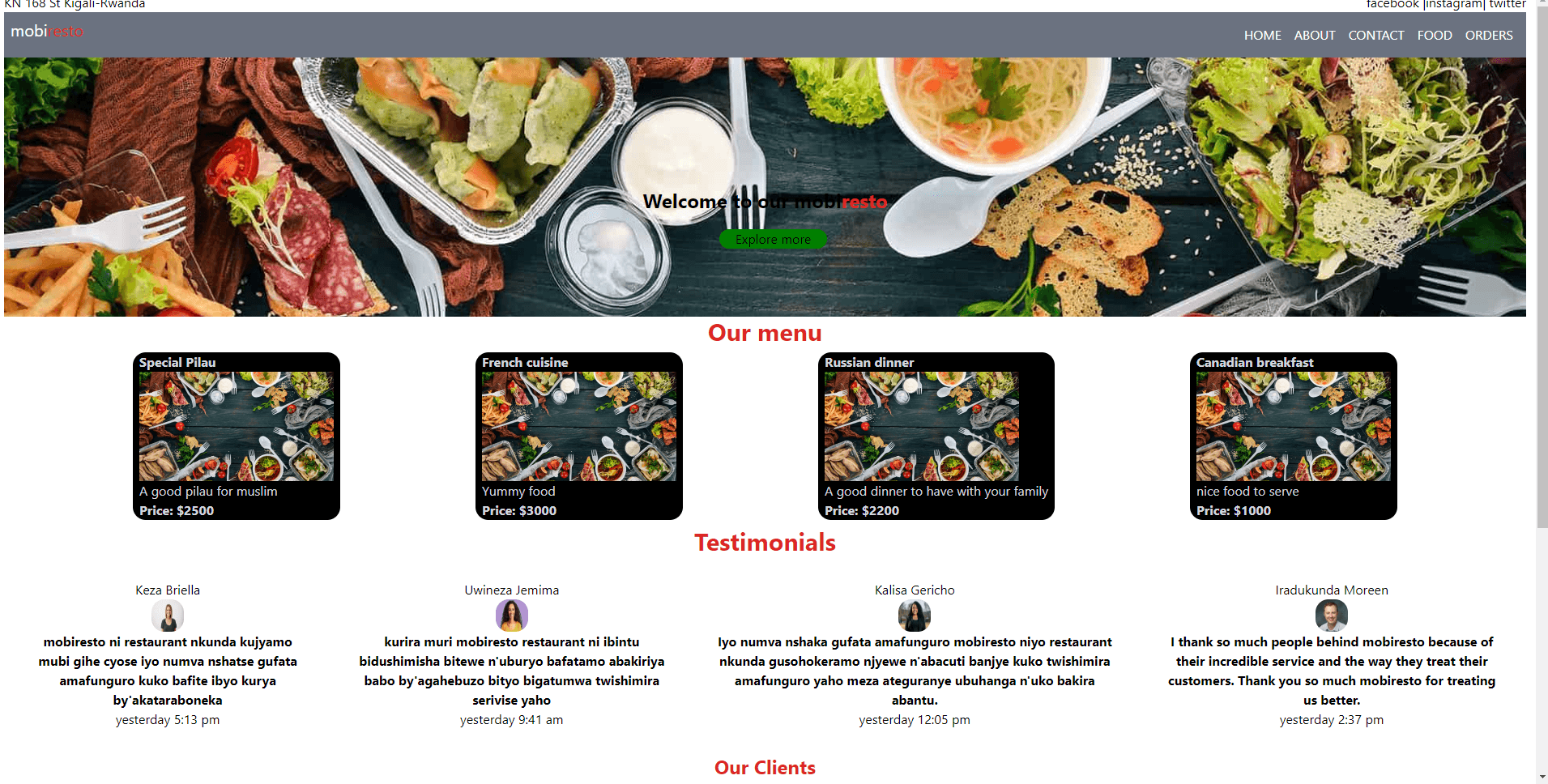 Mobile restaurant
The ideal online restaurant service to help the client find our services very easily,like tarrifs,orders and etc...
My Stacks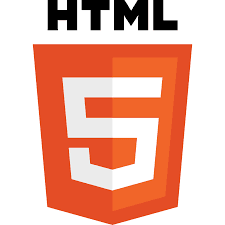 html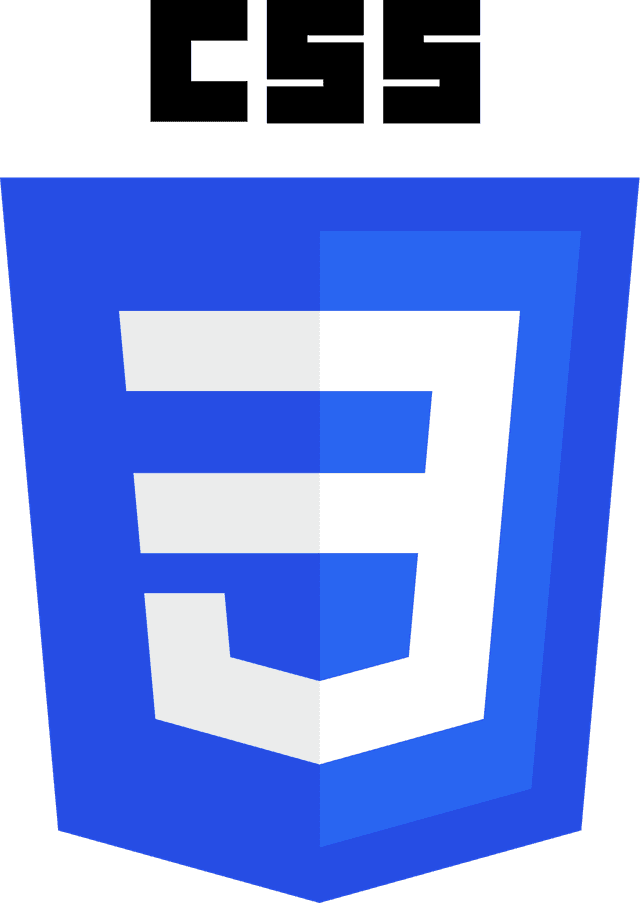 css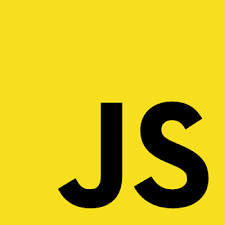 Javascript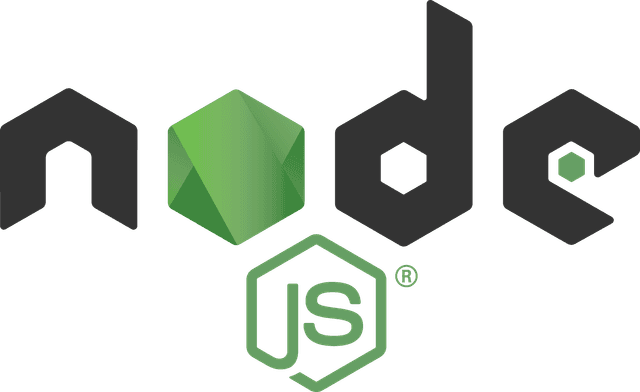 nodejs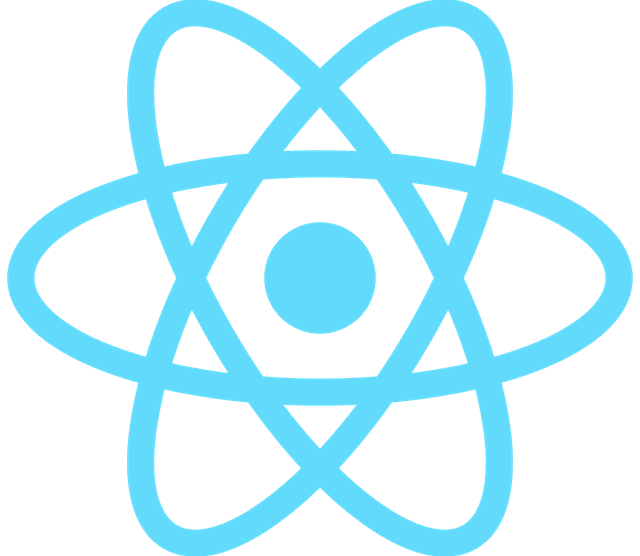 React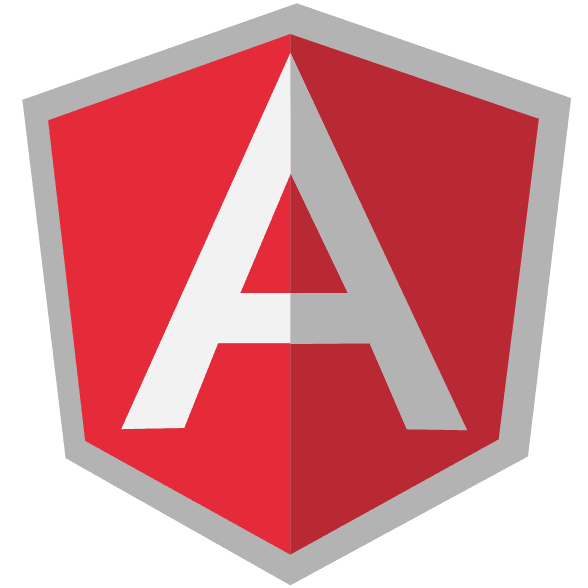 AngularJS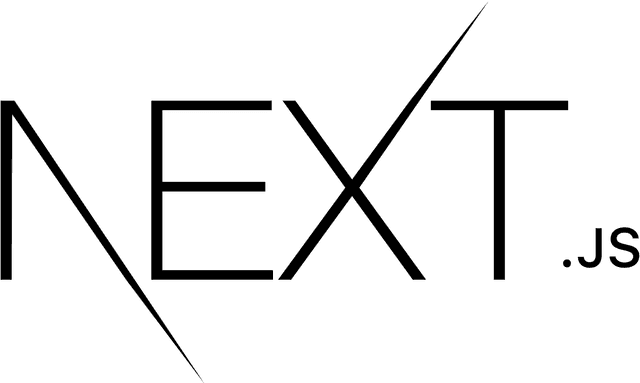 NextJS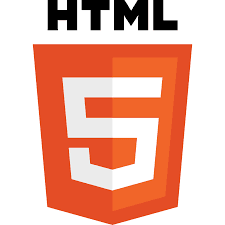 html

Django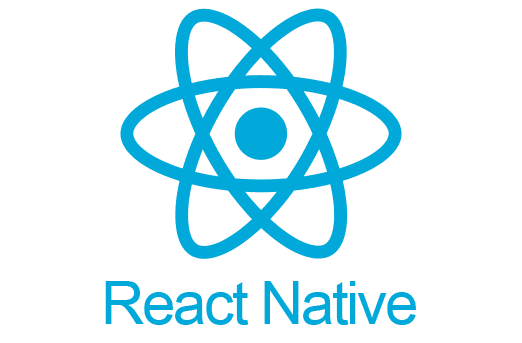 React-Native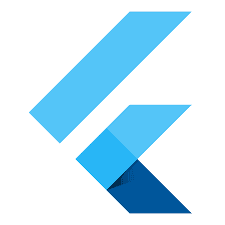 Flutter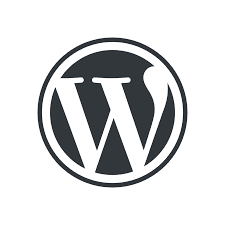 Wordpress
Powered by Schadsoft © 2023